CanSAGE Match: Fellowship Application Process
Use the steps on this page to apply for a fellowship with a participating institution via CanSAGE. Please note: the deadline for applications this year is May 2nd, 2023. Check back throughout the following year to find out when applications will open for 2023.
How To Apply to the CanSAGE Match

Provide your contact & eligibility information, along with the programs you are applying to.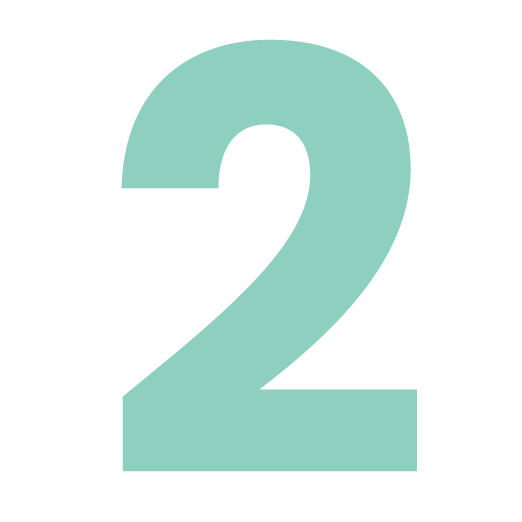 Submit your Curriculum Vitae, headshot photo, and letters of intent (letter may be tailored for each program selected).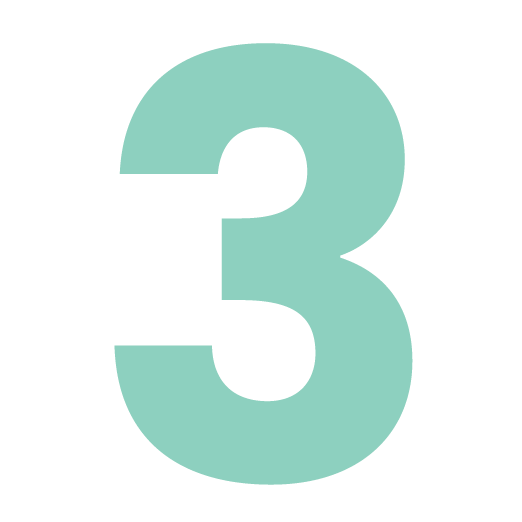 Provide three letters of reference (due by April 30, 2022)—one (1) from your current or former residency program director, and two (2) from staff of your choosing (letters received beyond the first 2 will not be considered).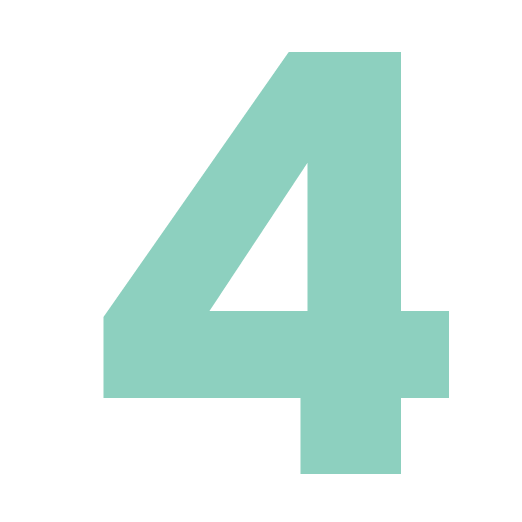 Accept the binding agreement and submit payment.
Fellowship Application
Applications for 2022 have now closed. Thank you to all who submitted! Please check back regularly to find out when applications will open for our next round of fellowship placements.