Fellowship Match – Now Closed
Schedule
CanSAGE is pleased to announce the application Match schedule for this year:
March 15: CanSAGE Match applications open
April 30: Deadline to receive letters of references for applicants
May 2: Application deadline: Submissions close
May 5: Applications provided to each program
May 25 to July 11: Interviews
July 25: Change to quota from programs / Withdraw from match for candidates
August 8: Ranking order lists submitted to CanSAGE by each PROGRAM; and by each APPLICANT
August 15: CanSAGE Match Day
For any questions, please contact [email protected]
CanSAGE Fellowship Programs
This year, CanSAGE will accept fellowship applications on behalf of 13 Canadian MIGS programs.
Canadian Programs Accepting Fellowship Applications Through the CanSAGE Matching Process for the Coming Year (2024-2025)
University of British Columbia
University of British Columbia—Fraser Health Authority
University of Calgary
University of Saskatchewan—Regina
McMaster University
University of Toronto—North York General Hospital
University of Toronto—St. Joseph's
University of Toronto—St. Michael's Hospital
Université de Montréal (Français seulement)
Université Laval à Québec (Français seulement)
Canadian AAGL Programs
Three Canadian fellowships are a part of the American Association of Gynecologic Laparoscopists (AAGL) fellowship program:
AAGL: University of Toronto—Mount Sinai & Women's College Hospital
AAGL: University of Toronto—Sunnybrook Health Sciences Centre
AAGL: University of Ottawa
https://www.aagl.org/service/fellowships/
PLEASE NOTE:
Applicants can apply directly through CanSAGE and these three Canadian MIGS programs that are part of the AAGL will be included in the CanSAGE Match. There is NO need to apply to the AAGL nor do you need to participate in the AAGL Match process for the three participating programs above.
If you are applying to any other American AAGL programs, then you still have to apply through the AAGL. Please note, however, that the CanSAGE match date is before the American match date so if you enter and are accepted through the CanSAGE match, you would be expected to withdraw from the American match. The Canadian AAGL programs will submit the matched applicant directly to the AAGL.
The Benefits of Fellowship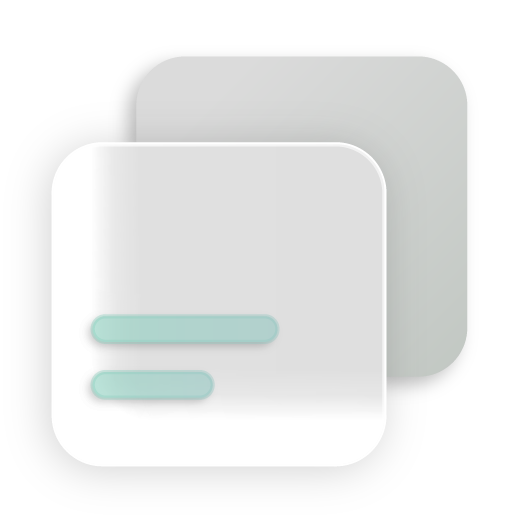 Educational Opportunities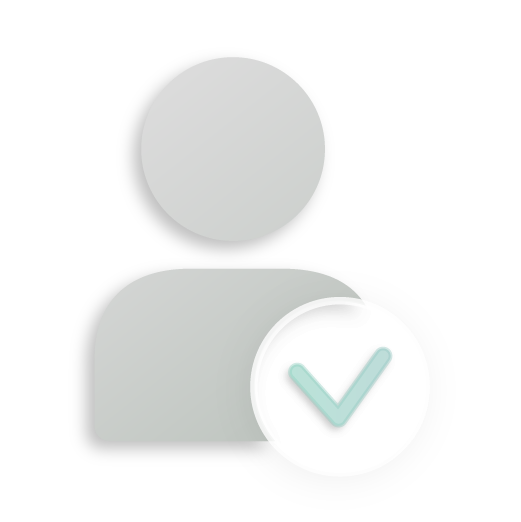 Connection with MIGS Fellows Across the Country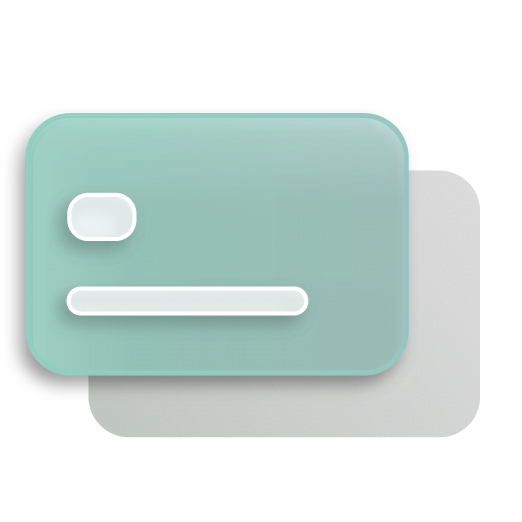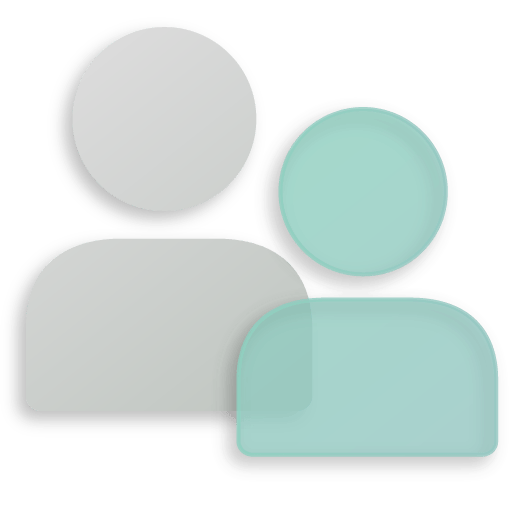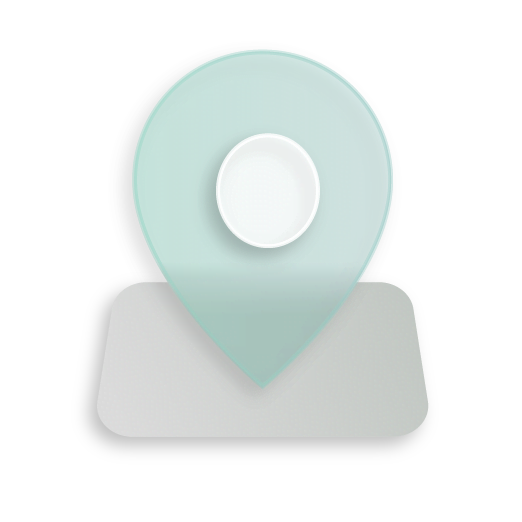 How to Apply to the CanSAGE Match

Begin by completing the registration form and submitting your payment. You will then receive a confirmation email with the link to the application form. A separate link will be provided for your references to upload their reference letters.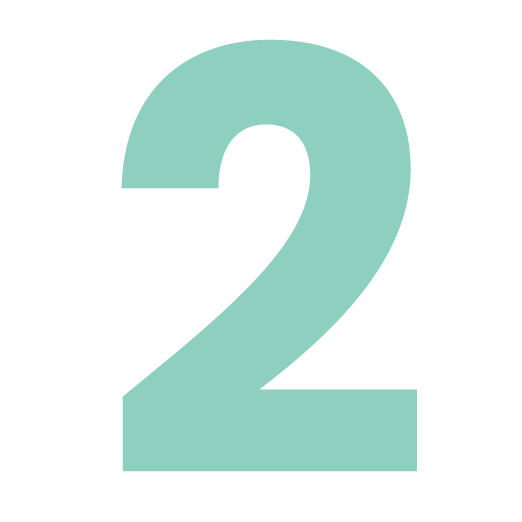 Use the application form to submit your Curriculum Vitae, headshot photo, and letters of intent (letter may be tailored for each selected program). You must have all the required information to submit your application including your (3) references and their contact information.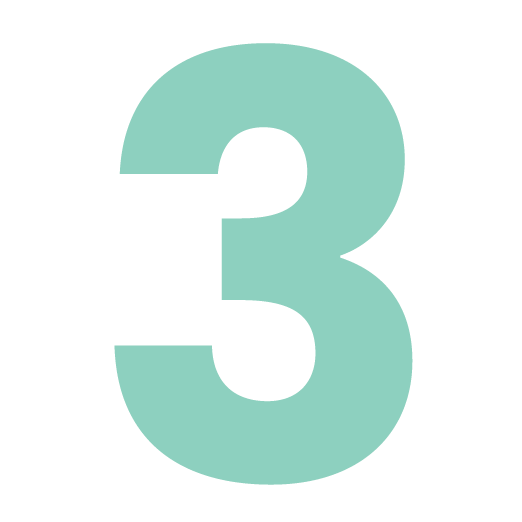 Once your application has been submitted, it will only be considered complete when all (3) references have uploaded their letters. One (1) is required from your current or former residency program director, and two (2) from staff of your choosing. (Reference letters are due by April 30, 2023)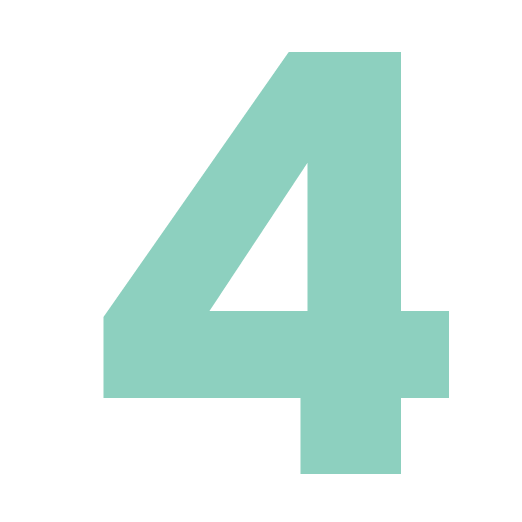 Applications are then provided to the programs and interviews will be held from May 25 – July 11, 2023. Finally, you will be asked to rank the programs and await the match results.
Thank you to all applicants.
Learn more about applying for a fellowship through CanSAGE by downloading the
2023 PDF guide.
Frequently Asked
Questions
What Is the Fee to Apply?
The fee to apply is $150 plus tax, which must be paid by credit card when completing the online registration form.
What If I Am an International Medical Graduate?
DO NOT PROCEED THROUGH THE CanSAGE MATCH UNTIL YOU ARE PRE-APPROVED IN WRITING BY THE PROGRAM. Please contact the program directly if interested in applying. Further direction will be provided by the program, and only then should you apply.
Consult the Program Guide and contact the specific programs (the University/Hospital) that you are interested in for more information.
If you are ineligible for licensure, your application will not be considered for that program.
There are several programs that are able to accommodate international medical graduates as postgraduate fellows. However, the availability of these positions will vary year to year. Please consult the individual program information in this guide for these programs and their requirements.
If you are unsure about the requirements of any individual program we suggest you contact the listed program director prior to submitting your application.
Where Can I Find Licensure Information for Each Province?
Can I Make Changes After Submitting My Application?
Upon completing the registration form and making your payment, you will be sent a confirmation email. This email contains the link to the application form and the link for your references. Applicants must have all the necessary information, documents and (3) references before they can begin the application form. The application form will not be accessible after it has been submitted. However, references will be able to upload their reference letters to the separate link provided until April 30, 2023.
Are There Special Requirements to Be Considered by Quebec Programs?
To be considered by Québec programs, applicants must be French-speaking.
Who Can I Contact for More Information about Applying for Fellowship Programs?