The mission of the Canadian Society for the Advancement of Gynecologic Excellence is to promote and maintain high standards of excellence in the diagnosis and management of complex gynecologic conditions.
What Does it Mean to Be a Member?
Becoming a CanSAGE member brings you into a community of researchers, scientists, and medical professionals dedicated to advancing gynecologic research. A CanSAGE membership comes with numerous benefits and provides unique opportunities to further your ongoing work in our field.
Professional Networking
Personal login and directory address for CanSAGE membership portal and restricted access to the CanSAGE Listserv, plus ongoing professional development in the CanSAGE classroom.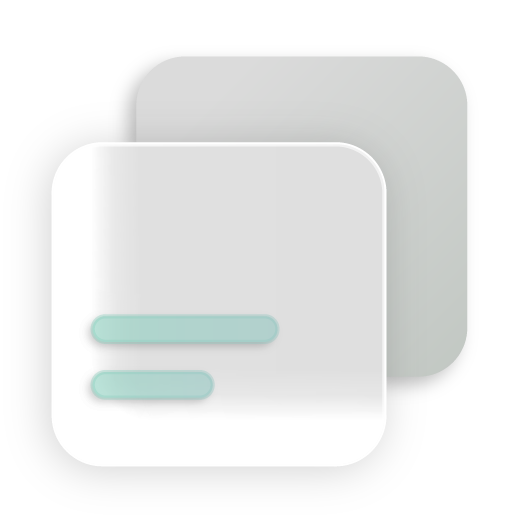 Members Only Content
Access to the "Members only" section on the website, including educational resources, career information, and a special job forum for fellows seeking available MIS positions in the community.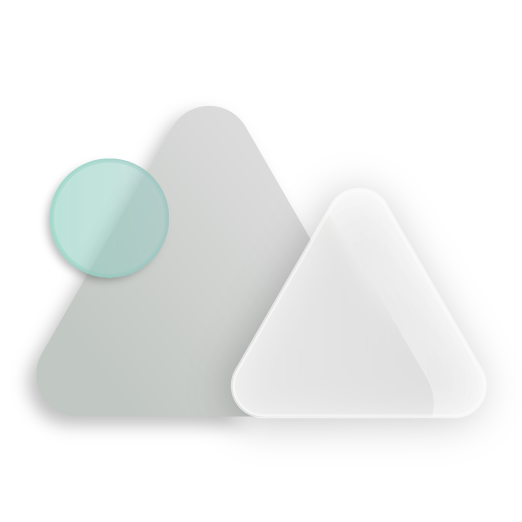 Discounts & Grant Opportunities
Preferred pricing for our annual in-person meetings, reductions on AAGL membership fees, and eligibility for CanSAGE grant opportunities.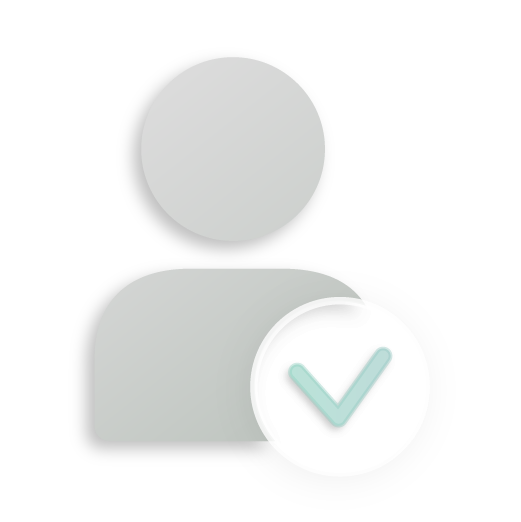 Leadership Potential
Committee involvement, teaching and mentoring opportunities, plus publishing opportunities—CanSAGE practice guidelines, clinical opinions, etc.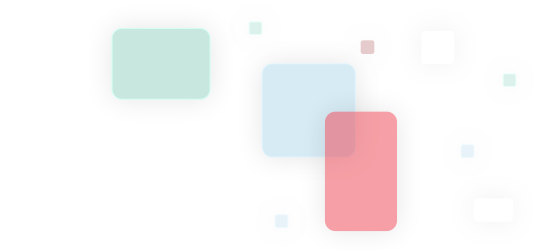 Practicing Physician Member
To be eligible to become a practicing physician member of CanSAGE, an applicant must be a fully paid physician member in good standing of their provincial medical licensing agency.
Associate Member
To be eligible to become an associate member of CanSAGE, an applicant should be a non-clinical researcher/scientist, or an allied professional in the healthcare field (Note: Associate members may not vote).
Trainee Member
To be eligible to become a trainee member of CanSAGE, an applicant should be a medical or nursing student, resident, fellow, non-clinical trainee (e.g., graduate students). Resident/fellow members shall be those in Obstetrics and Gynecology training programs.

All applications to the trainee category must be accompanied by a letter of verification of training status by the Residency / Fellowship Program Director or other authority. Upon completion of their training, Resident/Fellow members will be eligible for regular membership.
Frequently Asked
Questions
How Do I Apply for Membership?
Application for membership shall be made using the online form provided by CanSAGE. Upon receipt of the application properly completed, and the payment of the required dues, the Executive of the Board of Directors shall make independent investigation if deemed appropriate to determine whether the applicant meets all requirements for membership.
Can I Reapply for Membership If I Am Not Accepted?
An application for membership shall not be reconsidered, once it has been rejected by the Board of Directors, until at least 6 months time has elapsed from the date of such rejection.
How Long Are Membership Subscription Periods?
All membership subscription periods last for one year, and renew on April 1st.
Can I Change to a Different Membership Tier?
Yes—your membership type can change according to your eligibility. For example, Trainee members who complete their training and become practicing physicians will be eligible to become Practicing Physician Members, etc.