The 2023 CanSAGE Conference will take place at the InterContinental Toronto Centre Hotel on Front Street in Toronto, ON, from September 28 to September 30.
Included in your registration:
3 full days of conference sessions with breakfasts, lunches and breaks
2.5 days of exhibits
A cocktail reception with drinks and hors d'oeuvres
Graduation and awards celebration lunch banquet
Sold separately:
Dinner and dance party – $135
Wish to bring a spouse or even the whole family and make it a family vacation?
The "accompanying person" package is available for $135 and includes the Thursday night reception and the Friday night Dinner and dance party.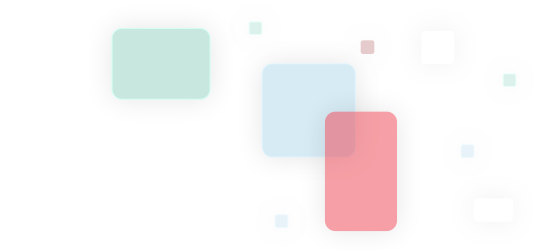 Physician –

$840

Associate –

$685

Trainee –

$525

Corporate –

$1075
Standard
(July 1st to September 8)
Physician –

$925

Associate –

$765

Trainee –

$580

Corporate –

$1075
Physician –

$1025

Associate –

$870

Trainee –

$660

Corporate –

$1075
Physician –

$1260

Associate –

$895

Trainee –

$685

Corporate –

$1525
Standard
(July 1st to September 8)
Physician –

$1340

Associate –

$975

Trainee –

$735

Corporate –

$1525
Physician –

$1445

Associate –

$1080

Trainee –

$815

Corporate –

$1525
Conference Direction
Michael Suen, Conference Director
Sarah Scattolon, 2023 Conference Chair
Olga Bougie, Research Director
Meghan O'Leary, Marketing
Scientific Planning Committee
Alysha Nensi
Darrien Rattray
Andrew Zakhari
Anna Kobylianskii (Fellow)
MIGS Fellow Boot Camp
Caitlin Jago
Jessica Papillon Smith
Alisha Olsthoorn
Valerie To